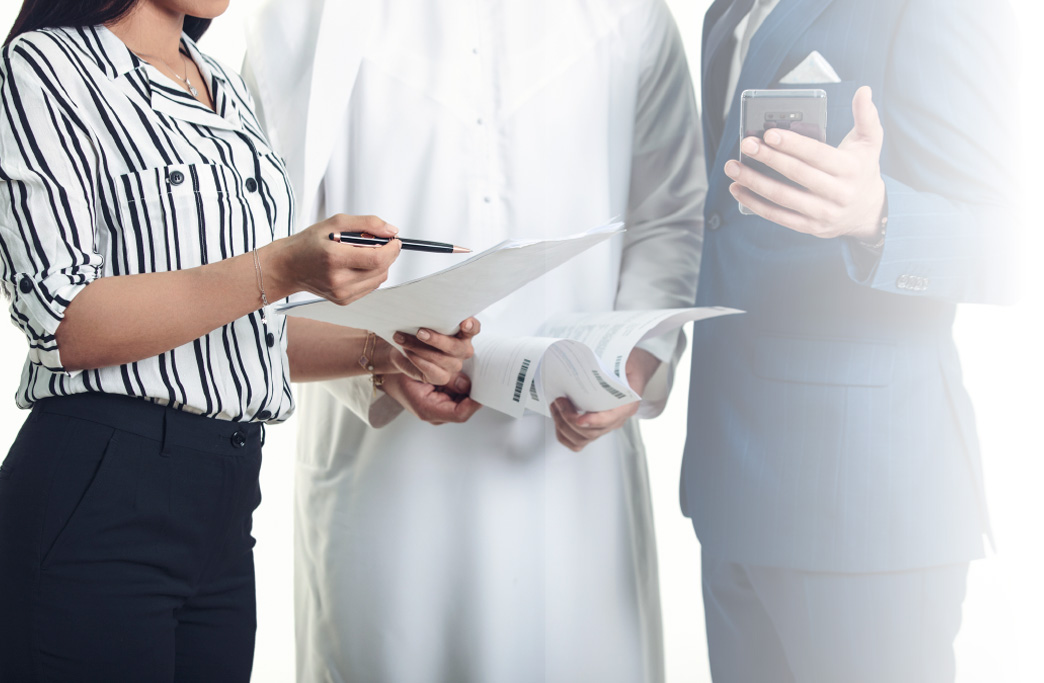 We provide cutting-edge and customizable ICT solutions throughout the GCC region, ensuring that businesses can maximize their potential and stay ahead of the competition. Our extensive product range includes hardware, software, and services that cater to the needs of businesses of all sizes. Our experienced and knowledgeable team of professionals work closely with clients to understand their unique requirements and offer tailored solutions that meet their specific needs.
We understand that technology is constantly evolving, which is why we invest heavily in R&D to stay ahead of the curve and bring the latest and most innovative technologies to our clients. Our commitment to quality and reliability is evident in our products and services, which are backed by rigorous testing and a comprehensive warranty program.
In today's fast-paced business world, it's essential to have access to the latest ICT technologies. With our extensive network and coverage throughout the GCC, we're able to reach businesses in even the most remote locations and provide them with the tools they need to thrive. Whether it's boosting productivity, increasing efficiency, or staying connected, we have the solutions that businesses need to succeed in the digital age.